WINDOW CLEANING Services
Most homeowners don't clean windows because window cleaning is time-consuming and often difficult or dangerous to do. It typically involves climbing ladders, hanging out of windows and after many hours of work, they still have streaks and smears. At our specialist window cleaning service, we know how valuable your time is. We are ready to do the scrubbing and cleaning for you.
Rubbing and scrubbing your windows to release the build-up of grease, grime and airborne contaminants.
The glass is squeegeed clean with professional-grade equipment. Edge and sills are wiped clean and dry, leaving behind nothing but sparkling glass.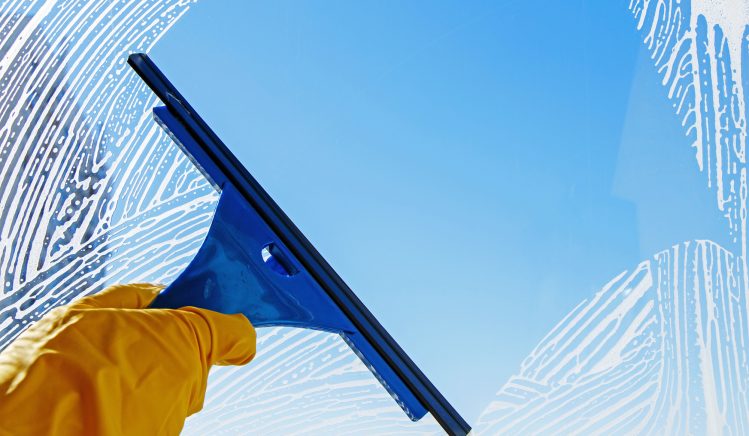 Additional Window Cleaning Info.
WHY USE Our Window Cleaning Services?
No window cleaning job is too tough for us. We offer comprehensive training programs and provide every location with the very best in professional-grade equipment and products. All technicians are employees of Druk Perth Cleaning Services and have passed background checks and wear clearly marked badges to identify themselves to you and your family. They will also have been supplied with the appropriate window cleaning equipment and the appropriate chemicals. We are fully insured and bonded to ensure that no damage or injury falls back on you.
We are a regular, repeat service company providing window cleaning and window washing services in your neighbourhood. Our customers are looking for a more than a one-time or once a year window cleaning. We offer specially designed programs which are customised to your needs and are discounted based on an annual frequency. With this, you are able to create a window cleaning schedule that is both affordable and effective at keeping your windows looking clean year-round.
The idea is simple, the more you use our cleaning services, the more affordable each window cleaning becomes. To learn more about our pricing, contact us. Our two most popular window cleaning programs are interior and exterior cleanings. Your individual needs will vary based on your area and variables such as children, pets and the amount of cooking and entertaining that you do.
All our window cleaners are coached to provide you with the best service and experience possible. We are all fully insured, bonded, and where necessary licensed. You can use our service in confidence because every window cleaning service is backed by our exclusive Guarantee.
Benefits
This guarantee lets you know that we stand behind everything that we do. If for any reason after your window cleaning service you are not 100% satisfied, call us and we will return within 24 hours to correct the problem to your satisfaction. Our promise to our customers is industry-leading standards in customer service, professionalism and job quality.